About HKUST Clear Water Bay Campus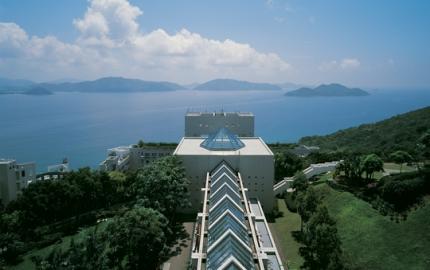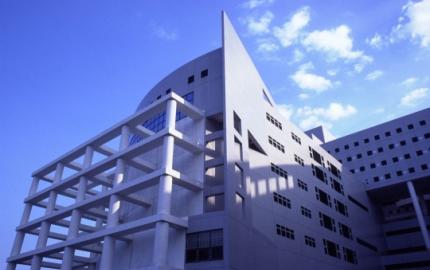 Founded in 1991, HKUST is a publicly-funded research intensive university with a founding mandate to help spur economic development in Hong Kong and the region. Within a short history of 31 years, we have evolved into a world-class university enjoying significant international and local reputation in education and research. The University celebrates its international environment and an innovative culture, with special emphasis on research and postgraduate education. 
The success of the University is attributed mainly to our innovative, dynamic and dedicated workforce. From faculty to researchers, professionals to support staff, HKUST is a place for talented individuals to contribute to our mission. Home to over 4,000 employees, the University is committed to providing a supportive and dynamic work environment and a learning culture. We offer professional opportunities that allow individuals to thrive and grow. We welcome people of the right caliber who share our vision and mission to joining the pool of talents.
For more information about HKUST, please visit: https://hkust.edu.hk/about.
We look forward to welcoming you to be part of our continuing success for many years to come.